WELCOME TO OUR WEBSITE!
MLS understands the intricacy of certain logistics requirements and the true value of time. Timely delivery can be the difference between profit and loss. MLS, we are committed to understanding our clients' needs fully and providing efficient and cost-effective logistic solutions to every possible situation and requirement.
Master Line Shipping LLC  has a young, vibrant, and energetic team to serve and provide solutions to our clients. It is this youthful positive energy within Masterline Shipping that sets us apart. We will always be relevant, passionate, and service-driven, as we believe that our existence is possible because of our valuable clients.
Team MASTER LINE SHIPPING L.L.C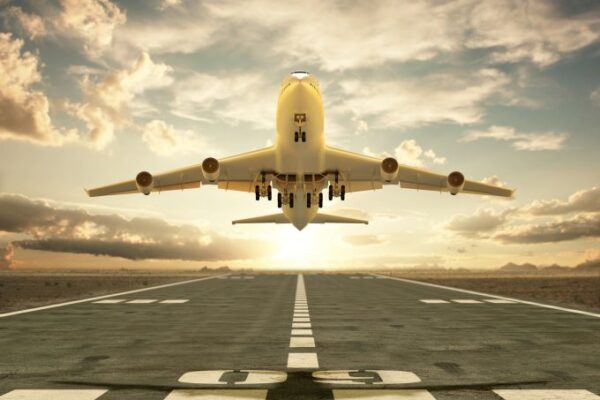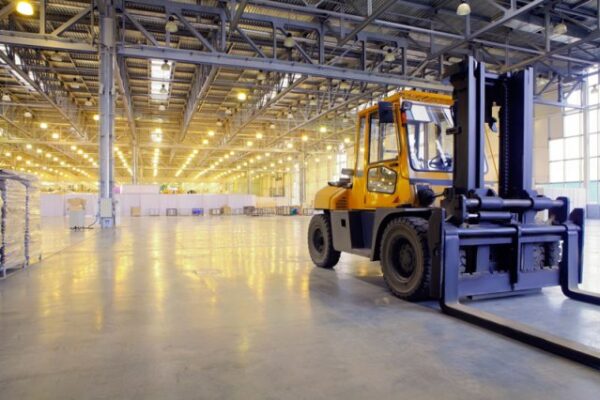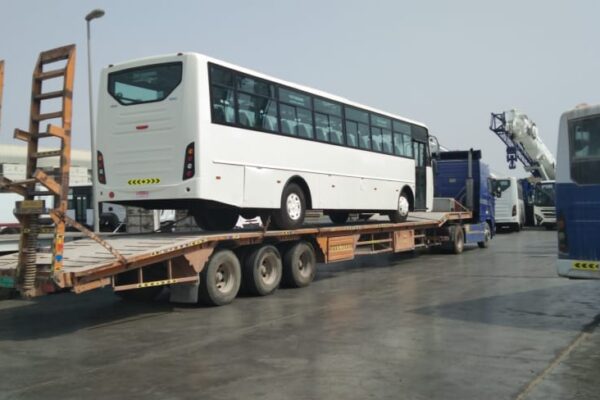 Special Services
Globally known for our ability to handle every last detail of our customers' particular logistics and forwarding needs, Master Line Shipping L.L.C Special Services team takes care of all your logistics.
Dubai
Office-M 25, Sky Business centre-Al Badia, Near Festival City
Dubai
China
Room 201, Block A
Garden City
Shenzhen, China